Design your Camera!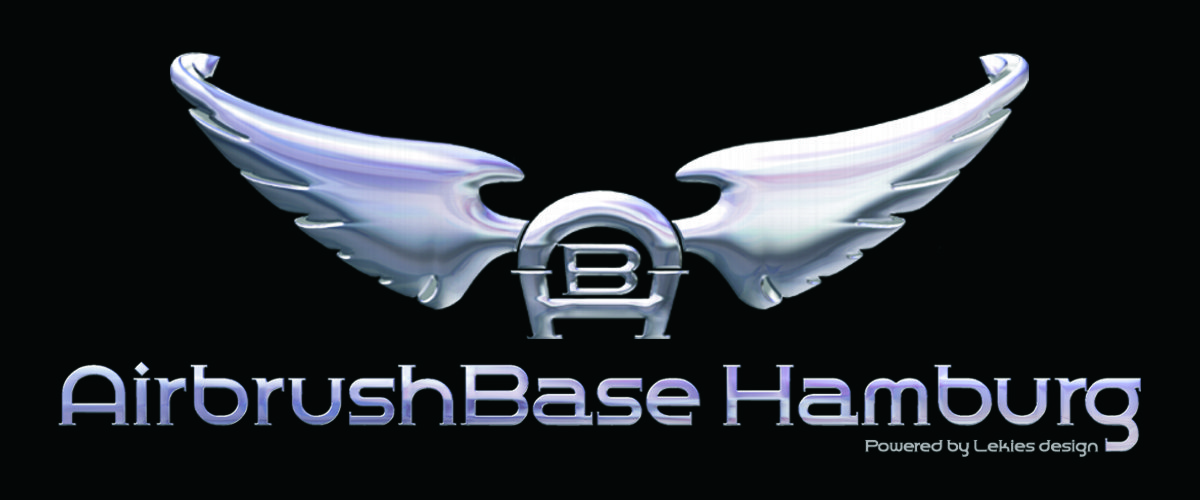 Together with our partners  from Airbrushbase Hamburg, we

give your gadget the unique look you want. There are no limits to your imagination.





Costs start with € 500 for the small DSLR cameras and go up to € 700 for the bigger models. Of course, prices depend also on extravagance and motive. We can basically redesign every camera, optic or accessory. Dealer and reseller please ask for special conditions.

We take apart the casing of the camera or the optic in order to make possible a professional work without paint on the wrong parts. The result is perfectly clean. The operation elements are largely kept free, so you can recognise later, which button you are pressing. The casing parts are coated with a durable paint from the automobile industry and then put together again by experts. Knowing that the casing of a camera is put under a lot of stress by use, we don't modify certain parts (buttons, wheels, handles).